I am curious *your* take on this topic…
Unfriending someone from Facebook, do you dare?
People get unfriended for all sorts of reasons…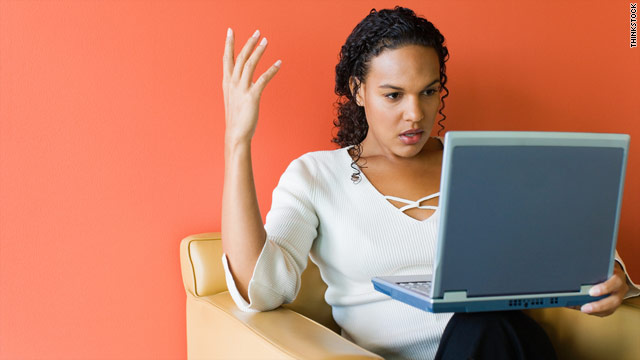 I have unfriended people later to run into them in the mall or somewhere out and about, and especially when you just unfriended them because you don't chat, really it's nothing personal, it's just flat out AWKWARD when you see them or there's a mumbling of excuses of why you aren't on each others' fb anymore, and later you run home and send them a friend request.
I have also been unfriended, recently as a matter of fact.  This person just did it almost as a blind side after a reconciliation to be on terms of what I would consider "cordial" or just basic decency…we were "friends" months prior when we had met, and then had a bit of a dissolve in the relationship but FB was left untouched….then there was the ice breaker and opening of a door to reconcile, and then it blew up in my face.
I will be honest, I was bent.  Very bent.  But that's ok, I feel good about the path that things have gone at this point and I will just leave it at that.
I have a lot to say about this topic as it is a heaty one at times, but I think I will just quit while I am ahead today